Department of Agricultural Education, Communications & Leadership
Welcome!
We're glad you're here.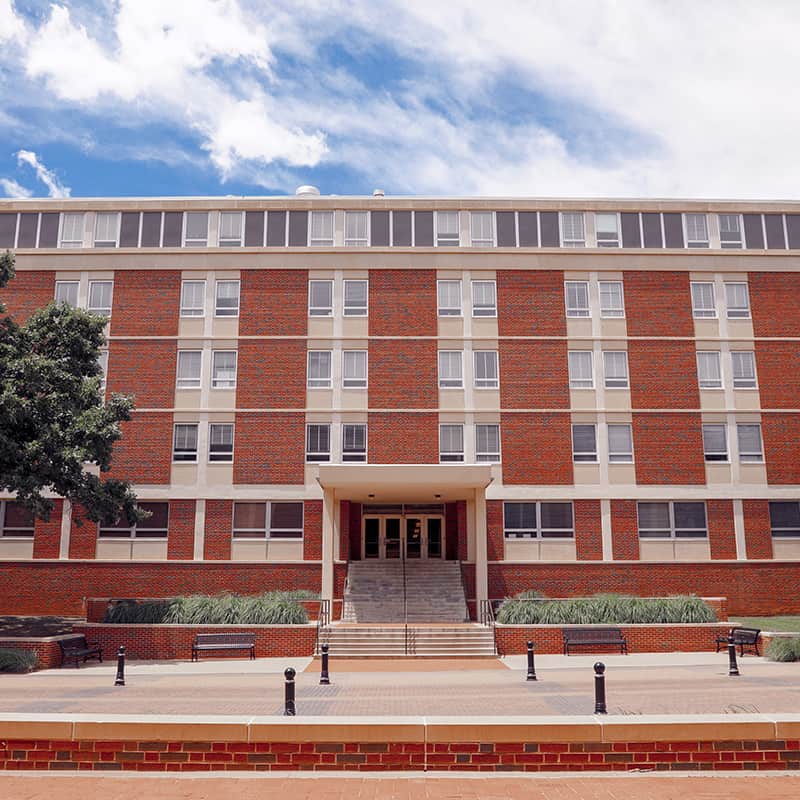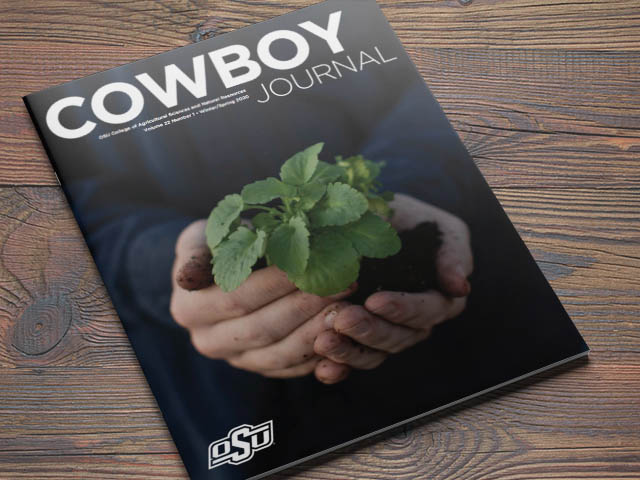 Cowboy Journal
What do you get when you mix hands-on magazine production with talented agricultural communications students? The award-winning Cowboy Journal magazine!
The entire Cowboy Journal - writing, editing, layout, design, photography, ad sales and everything in between - is produced by ag comm students in a senior capstone course.
Read the Magazine