Range Cow Research Center
Our Facilities
The Range Cow Research Center is used for cattle nutrition and reproduction research studies. It is also used in cooperative studies with researchers in Veterinary Medicine and Entomology.
It consists of two ranges. Most of the acreage surrounds Lake Carl Blackwell, which is west of Stillwater, Oklahoma.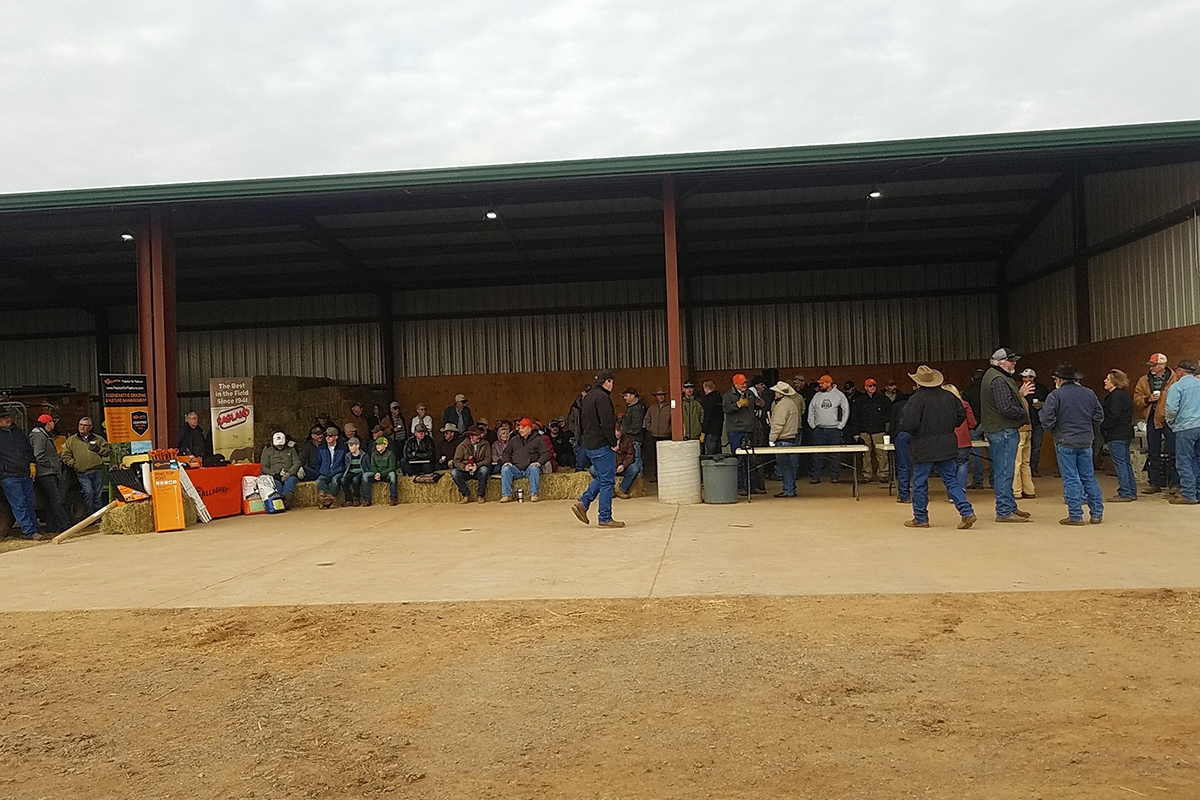 ---
North Cow Research Range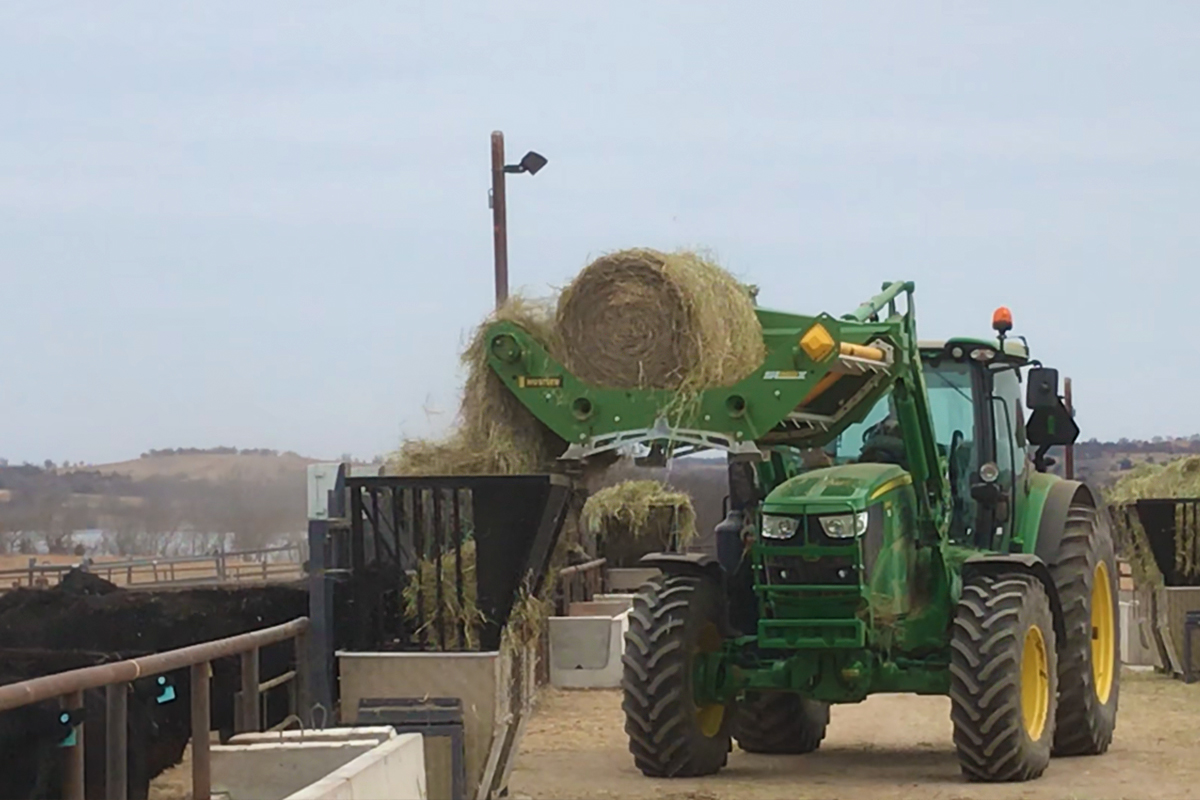 Our Facilities

The North Cow Research Range consists of approximately 2,700 acres.

Native pasture and hay meadow constitutes about 2,500 acres with the remainder in Bermuda grass.

There are two working facilities with scales in the area.

In addition, there is a calving barn and storage buildings in the headquarters area.

Our Herd

The unit supports approximately 240 cows and is the location of our beef cattle breeding research program.

Contact Herd Manager

Have questions? Contact the herd manager for the North Cow Research Range.
South Cow Research Range