Our Facilities
The Purebred Beef Cattle operation is one of the unique experiences which the OSU Department of Animal and Food Sciences can offer to animal science students and potential recruits relative to other universities across the country.
The educational aspect of producing, promoting and merchandising genetically superior, high-quality seed stock is a vital part of a program that continues to enjoy a national reputation for excellence in teaching, and an important factor that contributes to the outstanding quality of students and alumni from our department.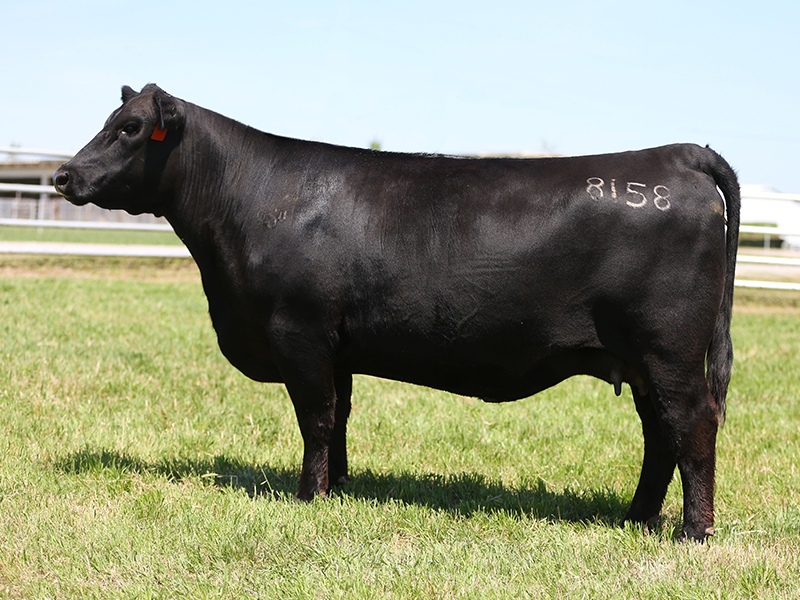 ---
The OSU Purebred Beef Center offers the most advanced and superior operation of any land grant university. The facility offers teaching, research, extension education and marketing benefits to the students of OSU and the beef industry of Oklahoma.