OSU Range Club is an inclusive, educational student organization striving to increase the knowledge of our members and the public on the proper management, preservation, benefits and uses of native rangelands.
Rangelands are native grasslands, shrublands, woodlands, and/or wetlands that are grazed by domestic livestock or wild animals. Types of rangelands include tallgrass and shortgrass prairies, desert grasslands and shrublands, woodlands, savannas, chaparrals, steppes and tundras. Benefits and uses of rangelands include cultural significance, open areas for recreation, water filtration and purification, carbon sequestration, habitat for wildlife, grazeable land for livestock production, biodiversity, and numerous others.
As a Member
OSU Range Club holds meetings twice a month, providing members a fun environment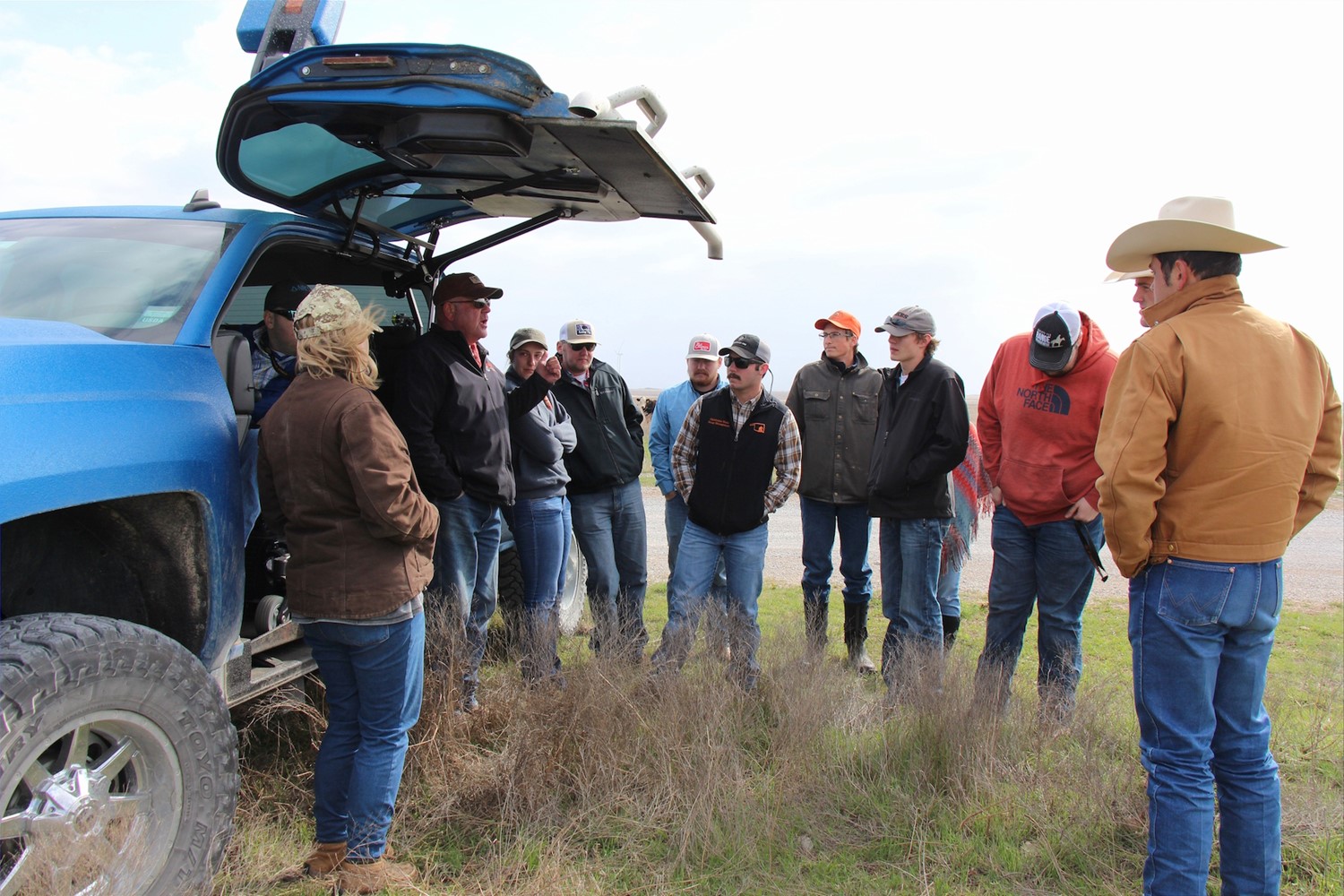 for peer-engagement, professional development, and networking opportunities. Students in OSU Range Club are members of the parent non-profit organization, The Society for Range Management (SRM). Students engage with the national and state chapter professional members, compete in student competitions, and present undergraduate research at the SRM Annual Meeting and the Oklahoma Natural Resources Conference every spring semester.
Activities
Oklahoma Natural Resource Conference
Society for Range Management Annual Meeting
Oklahoma Natural Resources Conference
Bi-Weekly member meetings
Field trips-Ranch tour, botanizing, field skills practice, prescribed burning
Guest speakers-NRCS, SRM Board Member, Range Extension Specialist
Ferguson College of Agriculture and Natural Resource Ecology & Management Student activities

Fundraisers
OSU Range Club T-shirts and Ball caps
Field Guide to Oklahoma Plants: Commonly Encountered Prairie, Shrubland, and Forest Species (2nd ed.). Authors: Tyrl, Bidwell, Masters, and Elmore.
"Burn Cedar" License Plates
OSU Range Management Trailboss Decal
Follow Us on Social
CampusLink| Society for Range ManagementFacebook | @OklahomaStateUniversityRangeClubInstagram | @okstaterangeclubWordpress | OSU Range Club